Thank you for visiting our website and for taking an interest in what we do and who we are here at BA Brewmaster!
At the heart of it we are a team of people who are passionate about making craft beer, wine, ciders and coolers; and who are determined to provide the best quality beverages that are enjoyable and affordable.
We love spending our time with the people who come into our stores to make and bottle with us - from Kamloops and from further afield - and are grateful to have the opportunity to meet and talk with people who are passionate about this craft and so many others!
We hope to always keep learning and improving, and to be the best that we can for our wonderful community here in Kamloops.
Shannon, Laura, Logan, Rainbow, Jeff and Kevin at BA Brewmaster
and Nadine at BA Winexpert.

What is a
Ferment-on-Premise?
A Ferment-on-Premise is a facility where equipment and ingredients are available "on the premises" for customers to make their own beer, wine, ciders and coolers. The customer must add the ingredients (yeast) to begin the fermentation and we can do the rest (rack, stir, settle, filter) to look after your batch until it is ready to be bottled.
If you are interested in learning how to make beer and wine with us yourself, and be more involved in the process (rather than only pitching the yeast and bottling), please let us know. We are hoping in the future to organize classes or one-on-one sessions for those who would like to learn more about the craft.
1992 - Two Brothers had an idea
Having always loved good beer and wine, two brothers living out in Thunder Bay, Ontario - Kevin & Jeff Rex - shared a dream of bringing affordable craft beer and wine to a community. They also had a calling out West...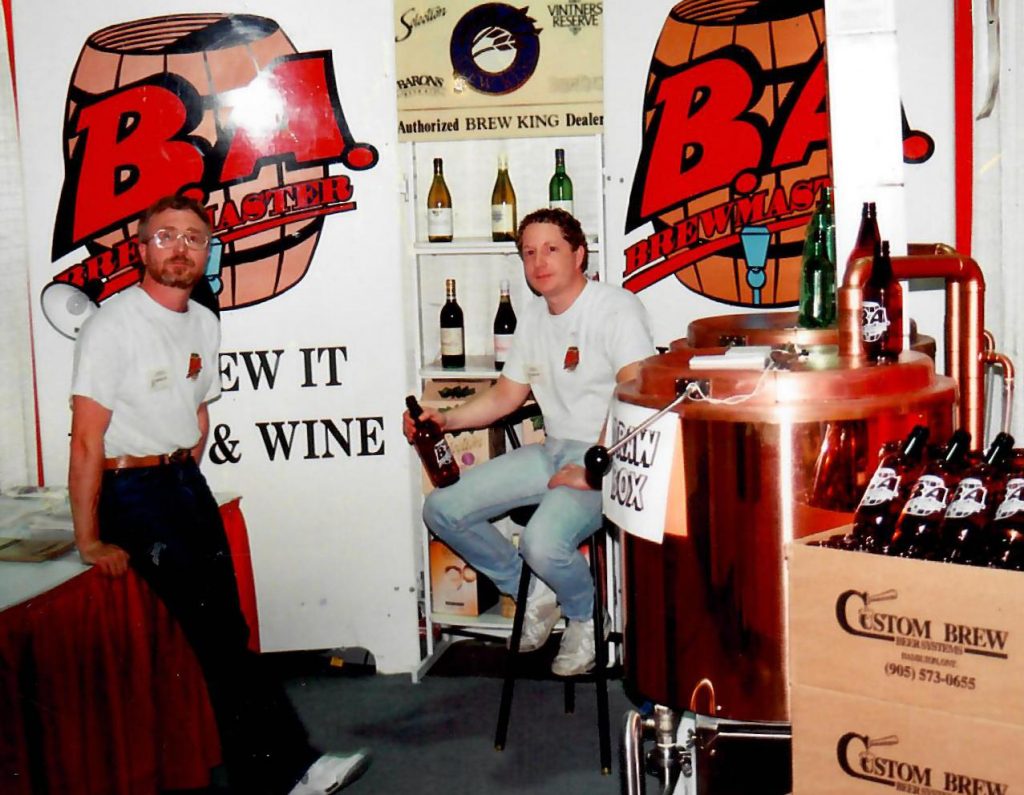 Early 1993 - A Home in Kamloops
Where better to make beautiful brews than a beautiful city? Kamloops, BC, became BA Brewmaster's Home. Building work began, and thanks to the hard work and help of friends and family, the premises was completed in 1993.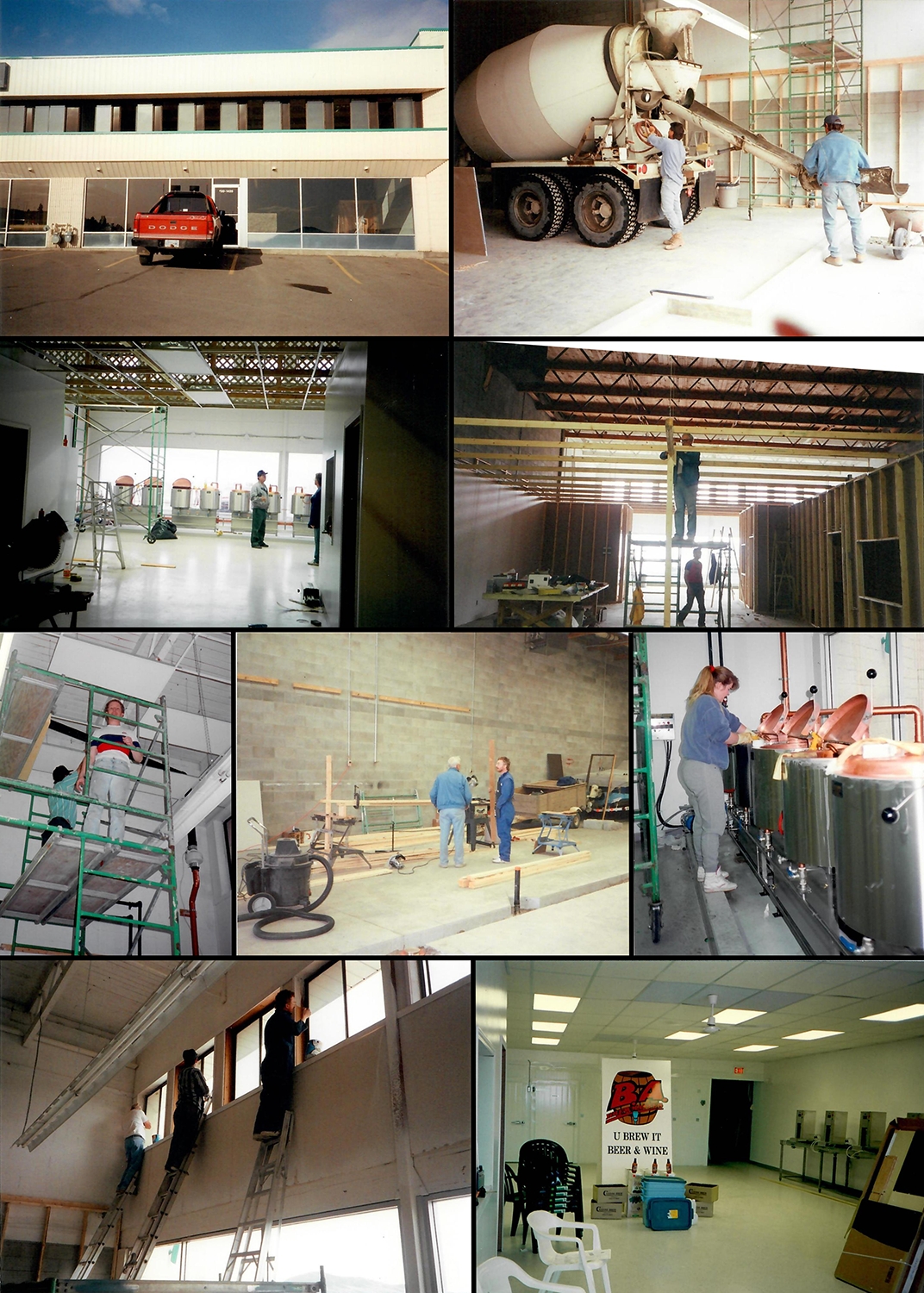 1993 - Doors opened on Cariboo Place!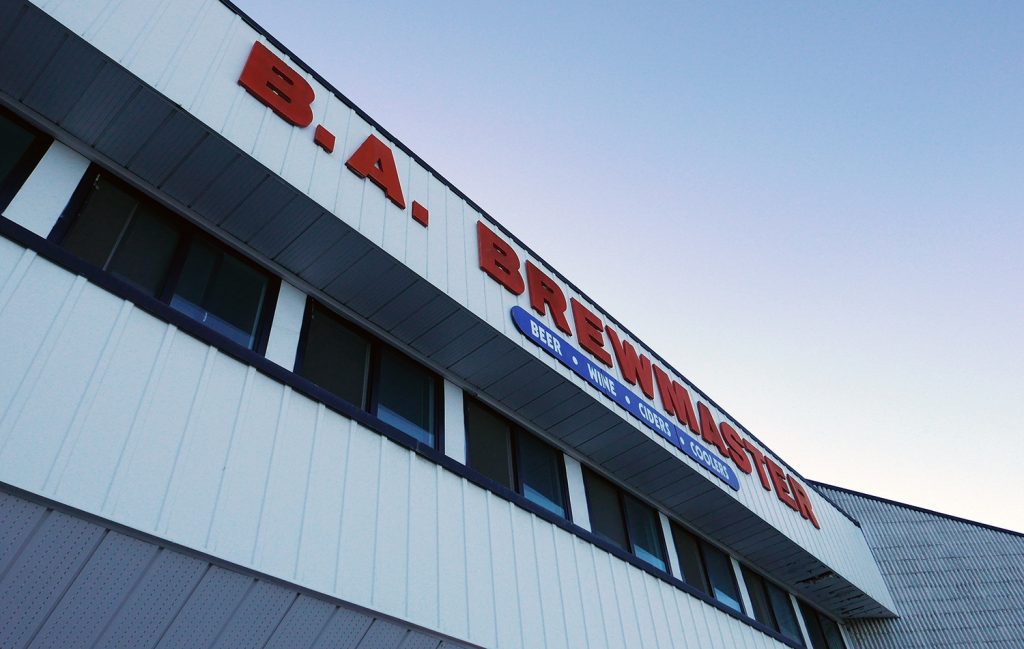 Thanks to word of mouth, more and more people joined the community of brewmasters who made beer and wine at BA Brewmaster - a lot of whom still make and bottle with us today!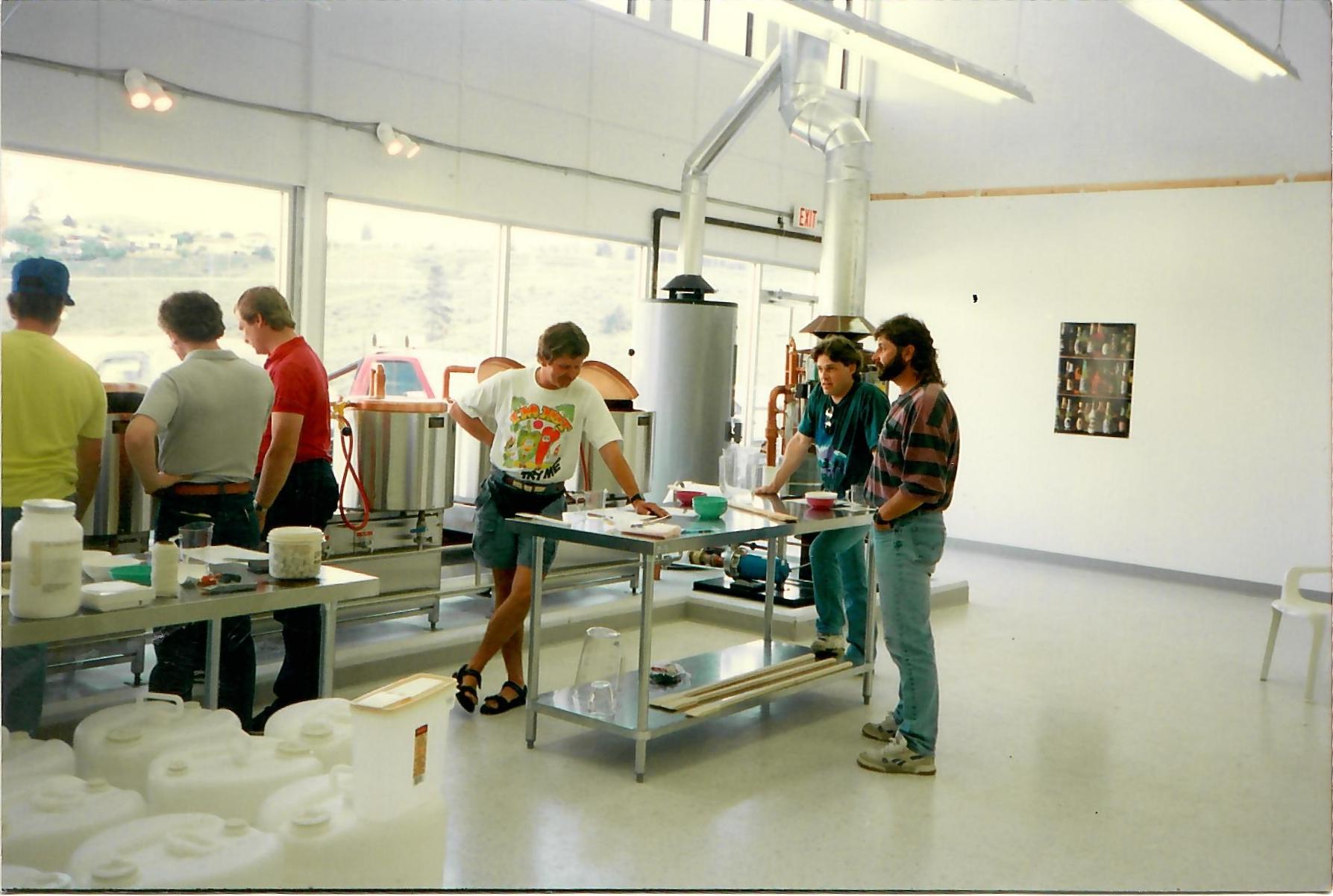 1998 - A Canning Line is Added!
Until 1998, beer could be bottled into plastic and glass bottles at BA Brewmaster. Having talked to our customers - a lot of whom enjoy going out to the lake, camping, or taking beer over to their friends' places - we decided to add cans to our line-up to make it easier for them! We installed a state-of-the-art canning machine, along with our signature (and now classic!) BA cans.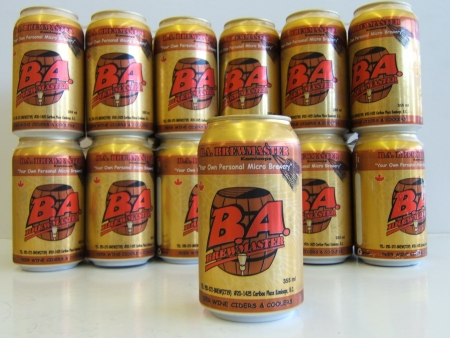 1998 - Present - Supporting Local
We love to support local initiatives, charities and events; a few being Operation Red Nose, Girl Guides of Canada, Kamloops Pride, and Western Canada Theatre. If you run any initiatives and would like our support please feel free to contact us!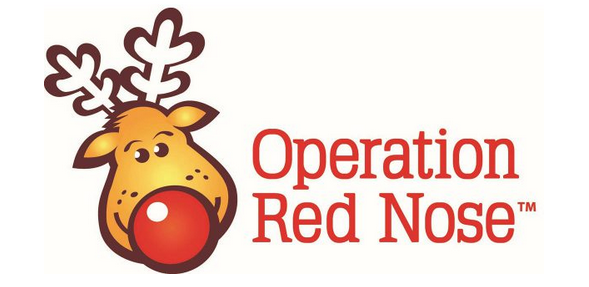 2006 - BA Winexpert opens in Valleyview!
As demand for delicious craft wine grew, so did our business! BA Winexpert opened in Valleyview, adding a second location to make quality wine in Kamloops. Now managed by our amazing Nadine!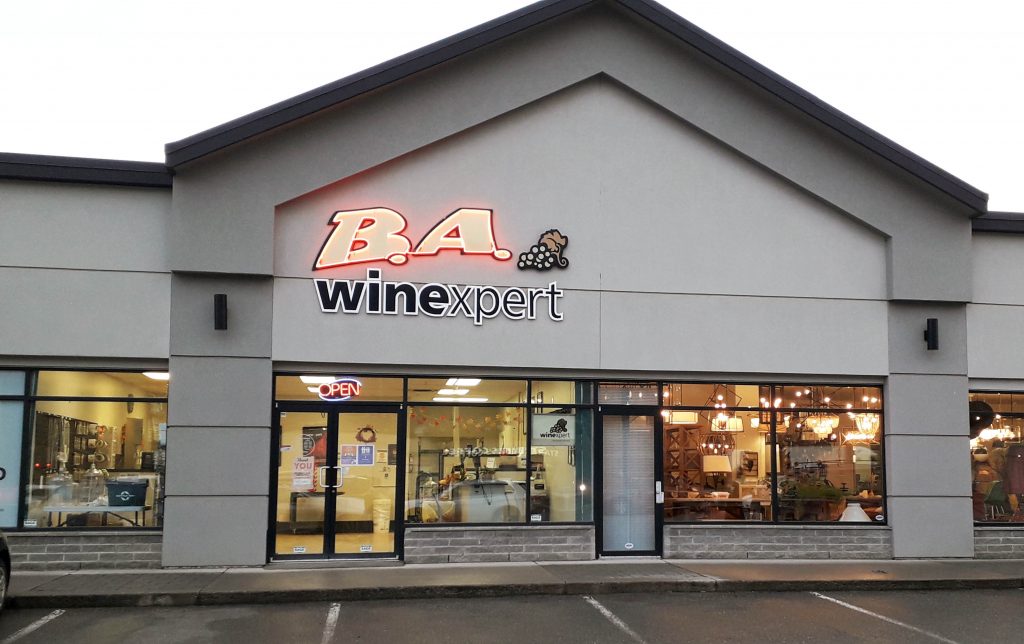 BA Brewmaster introduces Mangrove Jack's Ciders, being the only location in Kamloops to make carbonated ciders and coolers. Traditional cider flavours such as Apple & Pear, and tasty fruit combos like Raspberry Lime & Peach Passion, make for happy brewmasters in the summer.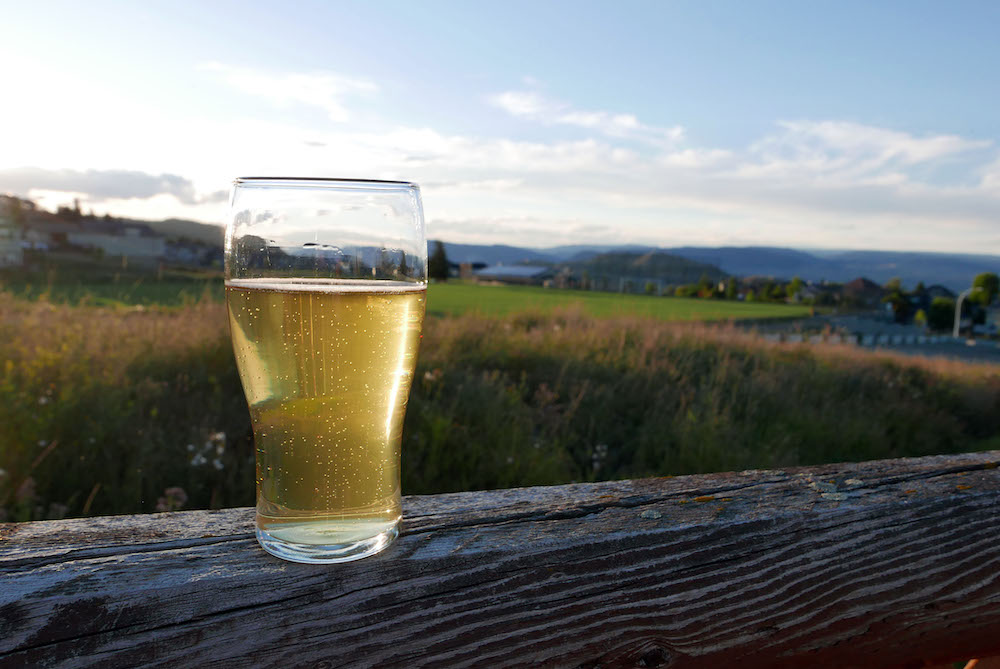 2018 - Logan joins the ranks!
In 2018, Logan became our Master Brewer. With a passion for natural ingredients and sustainability, Logan brought a whole new ethos to our brewing and our beers have never tasted better. Friendly, talented and incredibly knowledgeable, we recommend talking with Logan if you are looking to make a particular style of beer or hope to create your own recipe - plus he's just a stand-up person to be around!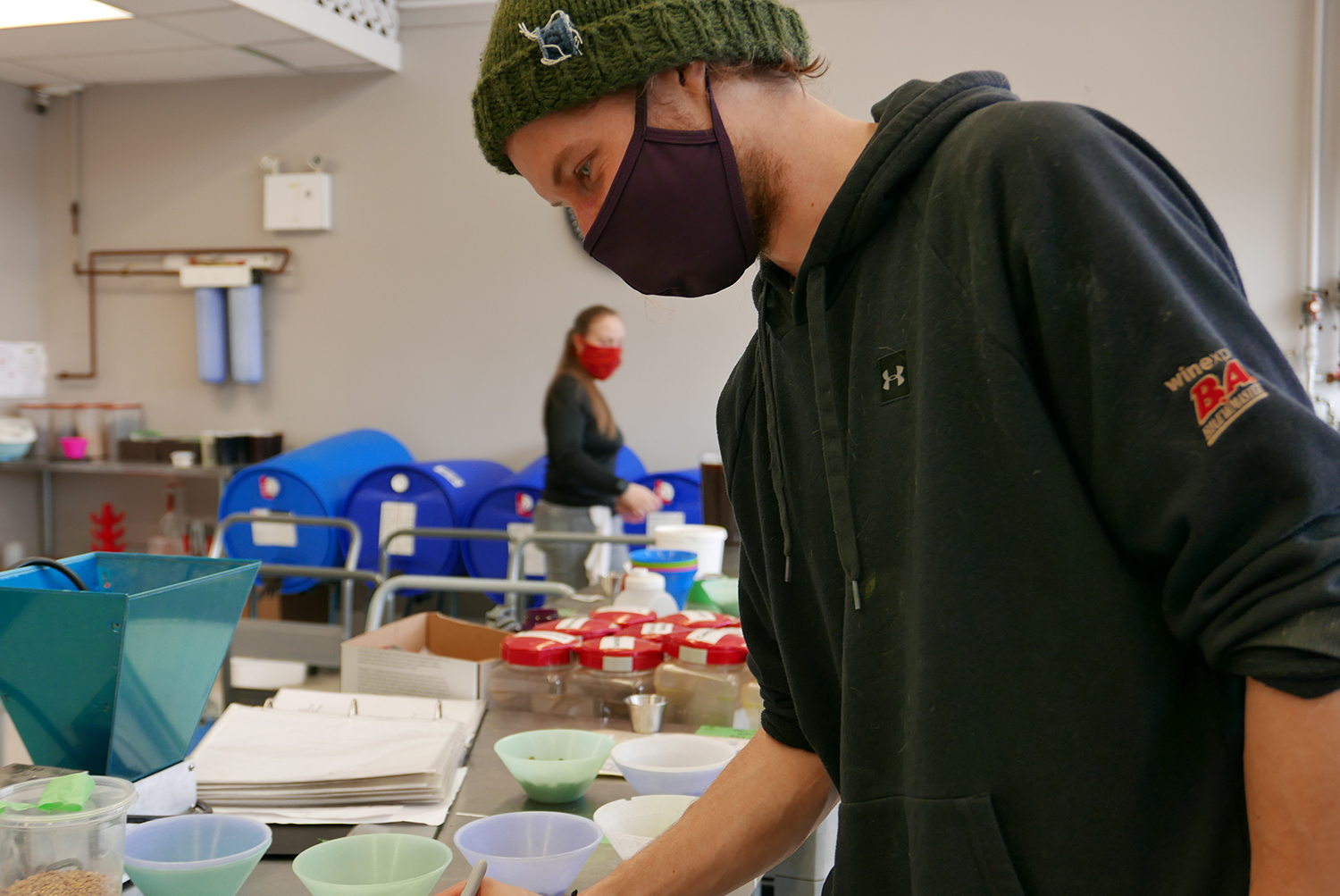 2020 - KTW Winner for the 19th Time!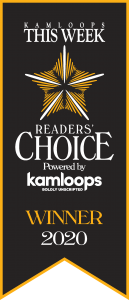 We were so happy to win the Kamloops This Week Reader's Choice Award for the 19th time!
A huge thank you to all who voted in the Kamloops This Week Reader's Choice Awards. We will continue to strive to give you the best beer, wine, ciders, coolers and service possible!
2020 - Fresh crew join the ship
Kevin's Daughter (and Jeff's niece) Shannon and partner Laura return to BA Brewmaster after spending 5 years in the UK (where they learned a lot about British beer and European wine) to bring fresh life and ideas to our journey!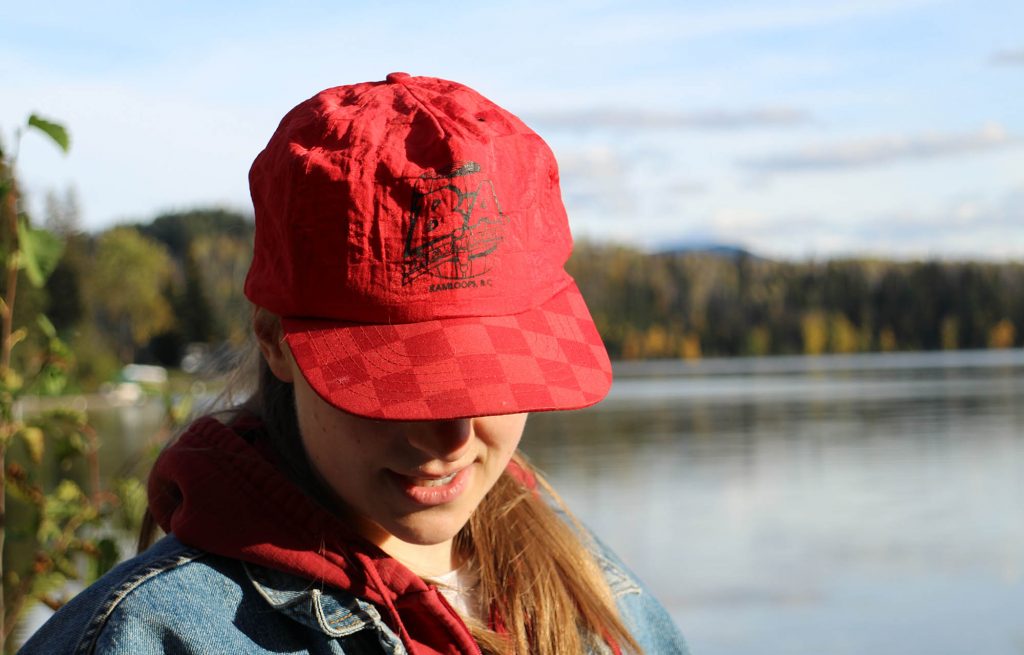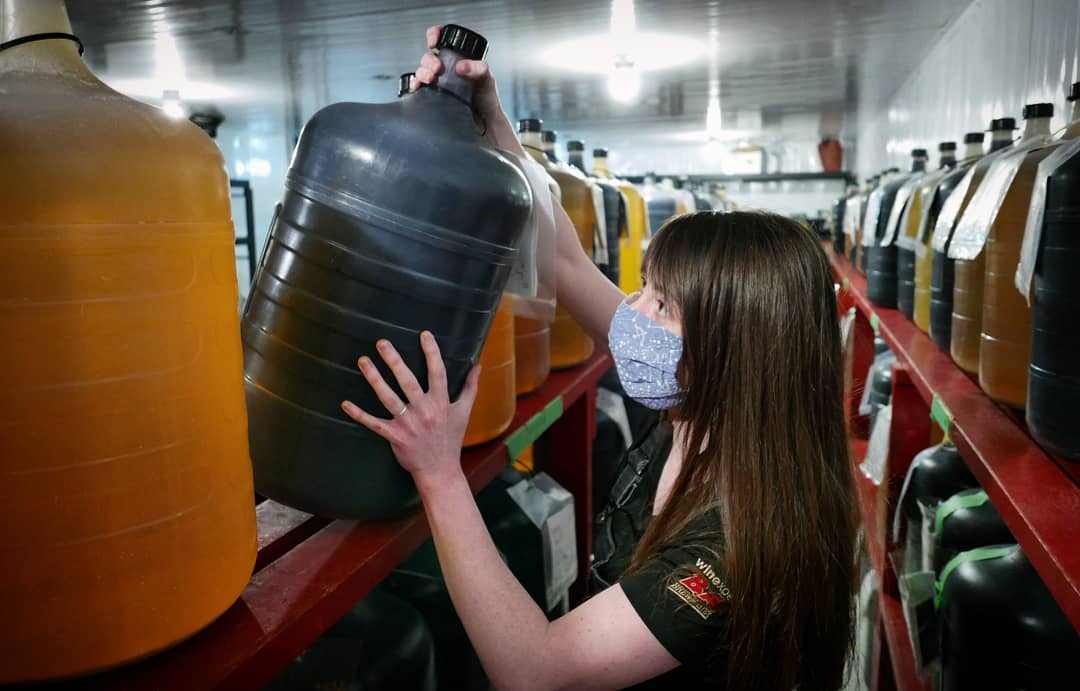 28 years on, and we're going into 2021 with a new logo, a new website, and an increase in homebrew supplies for homebrewers, with the same dedication and excitement as back in 1993! Cheers to the new year!