BA Brewmaster & BA Winexpert
We believe that enjoying your favourite beverage shouldn't break the bank
and that breweries, wineries and cideries shouldn't have all the fun.
Discuss your taste preferences, let our knowledgeable brewers craft your creation, you sprinkle the yeast, then a few weeks later bottle your beer, wine, cider or cooler at our premises.
Brew what you love. Love what you brew.
Please note that we will be closed from the 24th December, and will re-open on
Tuesday 4th January. We hope you have a safe and enjoyable holiday season!
Since 1993 we have enjoyed seeing the craft beer industry here in Kamloops grow and grow. The beautiful water in this region lends itself so well to brewing, and the community is full of creative brewers who put their heart and soul into what they make. Our team loves to visit and drink a pint at the local breweries here in town.
At BA we have crafted many of our own beer recipes (that we love) for you to enjoy - but what we really want to offer is, for those who have a keen interest in craft beer, the opportunity to be a brewmaster. You don't need great knowledge or to actually brew the beer if you do not want to (we can handle that with a little help from yourself in pitching the yeast) but with our small batch sizes there is the opportunity to work with our Master Brewer Logan to change and modify and experiment with recipes so that it suits exactly your taste or interest.
From light lagers to gorgeous amber ales, to deep bold stouts - from old European farmhouse styles, to classic British ales, to fruit beers, to North American hop fests - anything you want to make we would love to work with you and brew a craft beer for you, by you.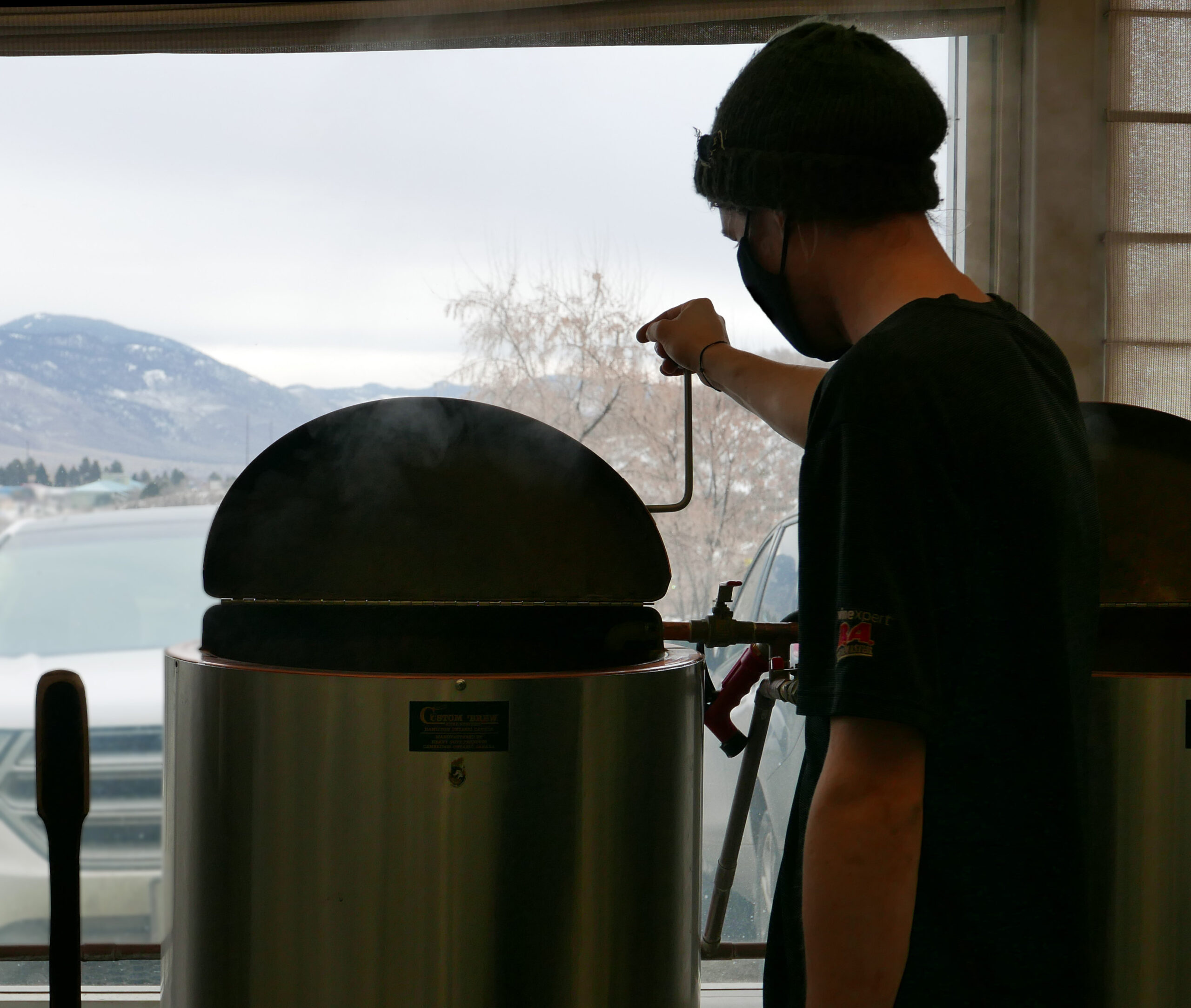 Having made wine with the community in Kamloops for the past 28 years we could not be more pleased that craft wine is starting to receive the love and interest it deserves. Big bold reds, clean crisp whites, beautiful rosés and sparkling wines are yours to make in Kamloops, with grapes grown both near and far, from some of the best growing regions in the world.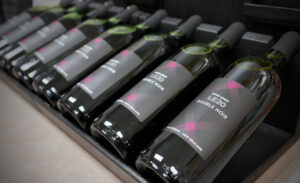 The best part of making craft wine is that you can truly make it your own - if you would like your wine a little drier, a little more off-dry; a little less oak, a little more oak; whatever your taste we will help craft it to suit. Wines made locally with us also have very little preservatives in comparison to commercial wines, as it only has to travel from our premises to your home once bottled. Good for the body as well as the soul.
Craft winemaking is easy, fun, and the outcome is delicious; not to mention 100% guaranteed. We would love to be a part of your winemaking adventure.