We have partnered with Horsting's Farm in Cache creek to bring local Apple Cider to BA! Made with 100% Horsting's Apples, this cider is dry, crisp, fresh and 6%. Only available while stocks last - so please contact us today if you are interested!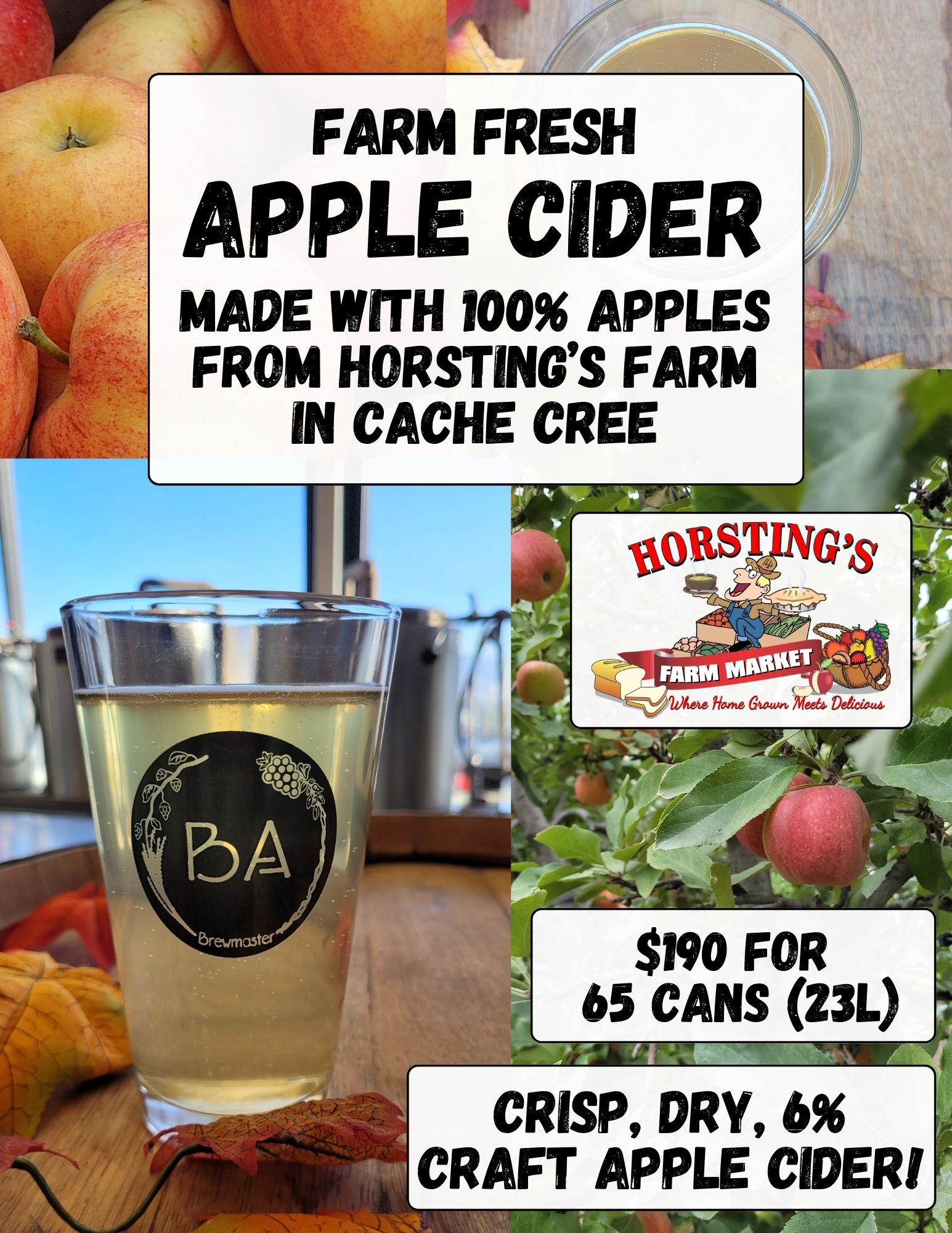 Ready in 4 weeks | 23L | 65 Cans*
(use your own bottles or buy re-usable bottles from us - prices at the bottom of this page)
*23L with cans: $190 for 65 cans
(cans cost $20 per batch - non-reusable, but recyclable)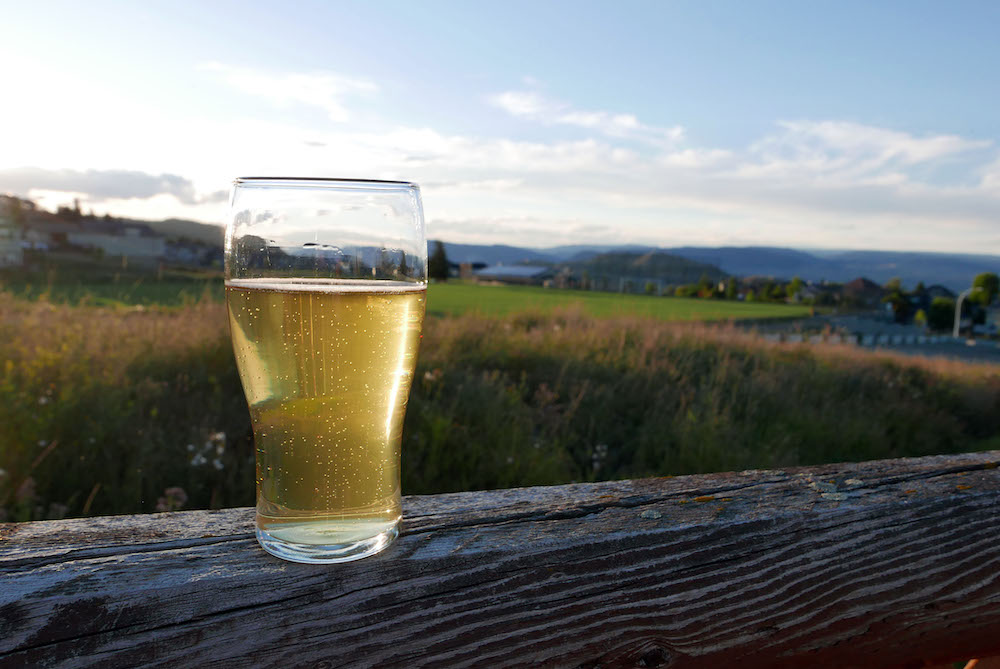 Ready in 4 weeks | 23L | 65 Cans*
(use your own bottles or buy re-usable bottles from us - prices at the bottom of this page)
*23L with cans: $160 for 65 cans
(cans cost $20 per batch - non-reusable, but recyclable)
All of our ciders can be made dry, off-dry or sweet, and can be fortified with hard alcohol if it suits your taste.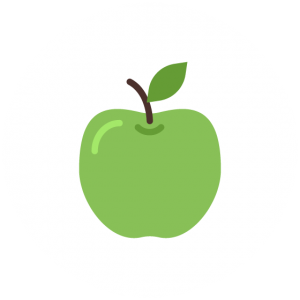 Currently Out of Stock!
The taste of delicious orchard apples, light and crisp with a juicy apple bite. Enjoy any time, chilled or on ice.
Alcohol: 5.2%
Colour: Gold
Step 1 - Choose Your Cider
Either from our list here online or in store, choose the batch of cider that you would like to make with us, either dry, off-dry or sweet (we recommend off-dry, but the choice is yours!) Each batch is 23L.
Come into store to pay and pitch the yeast. Although only taking a few seconds, this is the most important step in making with us and is a legal requirement. Sprinkling the yeast is what starts the process of turning the lovely juice into delicious cider, so enjoy the moment! 
Step 3 - Let Us Do The Work
Your cider will be ready in 4 weeks. During this time, you can sit back and relax while we do the rest.
Our team will be caring for your cider while it ferments, clears and settles before moving it into an aging room until you are ready to come in to bottle.
Step 4 - Call to Make an Appointment to Bottle
When you are ready, and the "due date" is coming up or already past, simply call us to make an appointment to bottle. We need minimum two days notice!
The number of bottles you will require are noted below this process timeline. If you would like to save any bottles that you have already, simply rinse them out after drinking and bring them with you on the bottling day. If you do not have any bottles at home, you are welcome to buy bottles from us on the day. If you intend to use cans we will provide these on the day.
Step 5 - Come in to Bottle or Can!
On your appointment day, come in to bottle or can your cider! If it is your first time, or if you need a refresher, our friendly team will lead you through the entire process.
It is best practice to sanitize your bottles prior to bottling. If you do not have a method of doing this at home, we have manual hand pump sanitizers that are free to use (takes around 10 minutes), or a sanitizing machine that automatically sanitizes your bottles in 2 minutes (the cost for which is around $2.00 per batch).
Bottling itself is a very easy process, whether you bottle into plastic bottles, glass bottles or cans. The whole process takes approximately 45 mins per batch!
Step 6 - Store Your Cider
After bottling, take your cider straight home to store until you are ready to enjoy it!
The cider made at BA Brewmaster and BA Winexpert has less preservatives than commercial ciders, which has many advantages for the consumer, but means that your cider needs to be stored in a cool dark place. It is best to keep them fridge cold, however cool garages and basements will be okay so long as they do not reach above 20°C (68°F). 
The ciders can be enjoyed straight away and do not require aging!
The easiest step of all - enjoy!!! 
We offer a 100% satisfaction guarantee. This means that if you try your cider and it simply does not suit your taste, all you need to do is let us know and return your full bottles or cans of cider. We will add a credit to your account and you can make another batch to find something that suits your taste. If still, you are unhappy, we will refund you entirely. This is how sure we are that you will enjoy our cider.
For more information on our Guarantee, please click here.
Ciders can be bottled into glass bottles, plastic bottles or cans. You are welcome to bring in your own glass or plastic bottles, or buy reusable bottles or recyclable cans from us:
355ml cans:
$0.27 Each - 65 per batch
$20 full batch
355ml Glass Bottles:
$0.85 Each- 65 bottles
$56 full batch approx
500ml plastic Bottles:
$1.00 Each- 46 bottles
$46 full batch approx
1l plastic Bottles:
$1.50 Each- 23 bottles
$35 full batch approx
(Full batch prices noted as 'approximate' as we guarantee the quantities above but in some instances the batch may yield a little more)