As a small family-operated local business, we are very proud to have been a home for those who make wine in Kamloops, and the Thompson-Nicola Region, since 1993. We are passionate about quality craft wine and hope that you'll join us in the delicious (and fun!) adventure of craft winemaking.

We are Kamloops' only authorised Winexpert retailer.
In our 30+ years, we have found that Winexpert consistently produce the highest quality winemaking materials, more so than any other craft wine producer. Their commitment to ensuring quality and always striving to improve aligns with our values, and we truly believe they are the best of the best.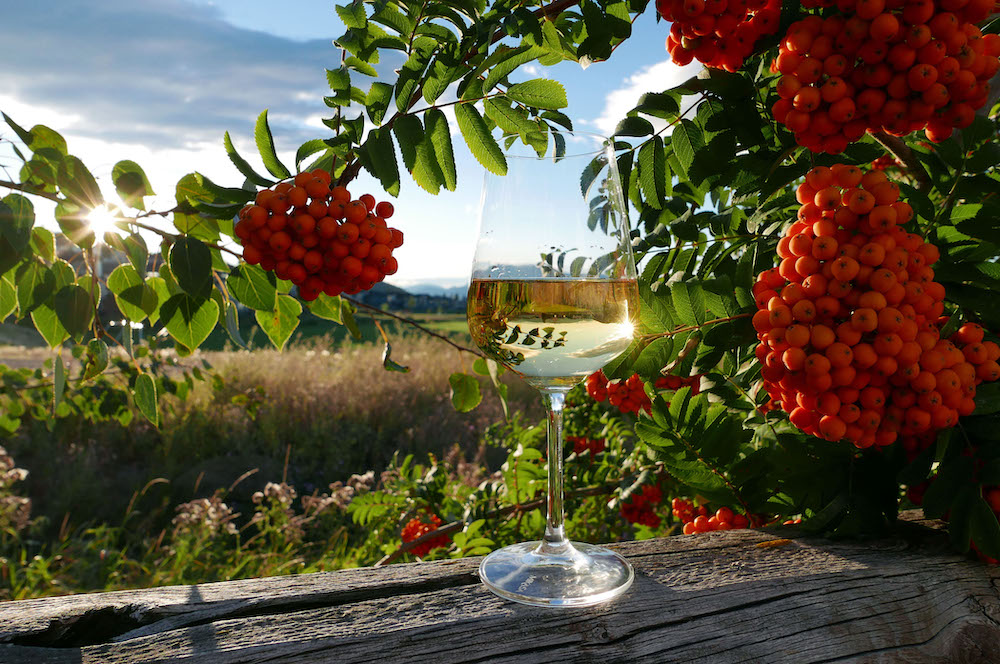 Step 1 - Choose Your Wine
Firstly, either from our list online or in store, choose the batch of wine that you would like to make with us. Each batch is 23L, which makes 30 bottles of wine.
We can craft and modify your wine specifically to your taste. Therefore, if you would like less or more oak, a little sweeter or a little drier, or to add bubbles to make it sparkly, simply talk to one of our team and we will craft specifically to your taste.
The next step is to come into store to pay for and pitch the yeast into your batch. Although only taking a few seconds, this the most important step in making your wine with us and is a legal requirement. Sprinkling the yeast is what starts the winemaking process, and turns the lovely grape juice into delicious wine, so enjoy the moment! 
Step 3 - Let Us Do The Work
Depending on what wine you make, it will be ready to bottle in 5-8 weeks. During this time, you can sit back and relax while we do the rest.
Our team will be caring for your batch while it ferments, clears and settles before moving it into an aging room until you are ready to come in to bottle. Just before bottling, we will filter your batch with our state-of-the-art filtering system.
Step 4 - Call to Make an Appointment to Bottle
When you are ready, and the "due date" is coming up or already past, call us to make an appointment to bottle. 
You will require 30 bottles per batch that you have made. If you would like to save any bottles that you have already, simply rinse them out after drinking and bring them with you on the bottling day. If you do not have any bottles at home, you are welcome to buy bottles from us on the day.
Step 5 - Bottle Your Wine!
On your appointment day, come in to bottle! If it is your first time, or if you need a refresher, our friendly team will lead you through the entire process.
It is best practice to sanitize your bottles prior to bottling. If you do not have a method of doing this at home, we have manual hand pump sanitizers that are free to use (takes around 10 minutes), or a sanitizing machine that automatically sanitizes your 30 bottles in 2 minutes (the cost for which is $1.25 per batch).
Bottling itself is a very easy process. We have automatic bottle fillers that fill two bottles at a time, and an automatic corker. If you wish to buy and apply labels and shrink tops to your bottles, you are more than welcome to do so, and we are also able to make custom labels for special occasions. In total, the entire process takes approximately 45 mins per batch.
Step 6 - Store & Age Your Wine
After bottling, take straight home to store and age until you are ready to enjoy it!
The wine made at BA Brewmaster and BA Winexpert has less preservatives than commercial wines, which has many advantages for the consumer, but means that your wine needs to be stored in a cool dark place. The ideal temperature is between 7°C-13°C (45°F-55°F), however cool garages and basements will be okay so long as they do not reach above 20°C (68°F).
Many of our wines (particularly white wines and those in our Classic series) can be enjoyed straight away, but if you are looking to get the very best out of your wine we provide optimal aging guidelines for each series that you make with us. These guidelines can be found both online and in our store.
The last and easiest step of all - enjoy!!! 
We offer a 100% satisfaction guarantee - this means that if you store, age, then try your wine, and it simply does not suit your taste, all you need to do is let us know and return your full bottles. We will add a credit to your account and you can make another batch to find something that suits your taste. Moreover, if you are still unhappy we will refund you entirely. This is how sure we are that you will enjoy our wines. Love Your Wine, Guaranteed. 
For more information on our Guarantee, please click here.
BA Brewmaster & BA Winexpert's
If you would like to make wine in Kamloops with BA Brewmaster or BA Winexpert, please browse our wine lists below.
Our Winexpert wines are carefully selected from the very best grape growers in the world, so that with us you can make the very best craft wine available. We approach our winemaking with passion and care, and if you have a particular taste preference or allergy please let us know as we can make wine from the lists below with modifications to suit your preference. If you have any questions at all please feel free to contact us!

The finest varietal grapes from the world's very best wine regions.
Looking to make craft wine of the highest quality to satisfy the most discerning tastes? The Winexpert Private Reserve series features the finest varietal juices from the world's best growing regions such as Piedmont, Italy and Stag's Leap District, California.

Wines from the most sought after grape growing countries.
Looking to make craft wine with exceptional body, flavour and aroma? Experience the satisfaction of crafting the Winexpert Reserve wine series with wow factor - from a supple, buttery Chardonnay to a confident, full bodied Cabernet Sauvignon.

Approachable and easy drinking wines.
Looking to make wine that is delicious and versatile for any occasion? The Winexpert Classic series is perfect to have on hand for life's big events and every day moments - from the ripe fullness of a lively Shiraz to a crisp Italian Pinot Grigio, this delicious and affordable wine is yours to enjoy (or perfect to make as a gift)!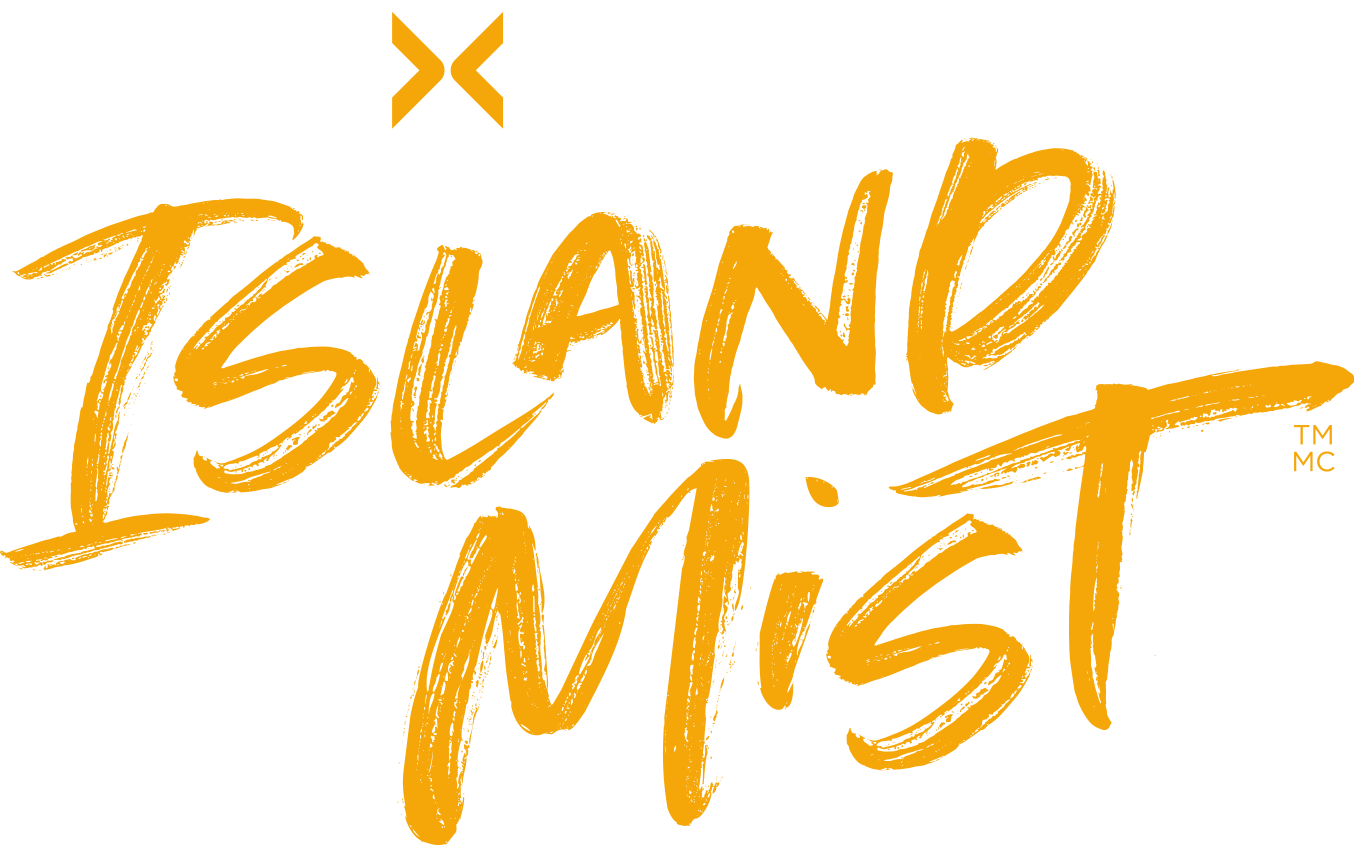 Light fruit flavoured wines, great for summer!
When browsing our wines, be sure to look out for:
Skins
For a selection of our Private Reserve red wines we steep crushed grape skins in the wine during fermentation. This enhances the tannins, body, colour, mouthfeel and aroma of the wine, resulting in more pronounced varietal character. Therefore, if you are looking for a deep, full bodied red wine, be sure to look out for this symbol.
Limited Release
Throughout the year we have a variety of Limited Release wines that we will only have a small quantity of. Usually, these are seasonal wines, special blends or wines with grapes that are particularly difficult to grow. Therefore, if you like the sound of a wine and see this symbol be sure to act fast because they disappear very quickly!
Looking for Sparkling Wine?
We can also create any of our wines sparkling, so if you have your eyes on a wine in our main list on this page please just let us know!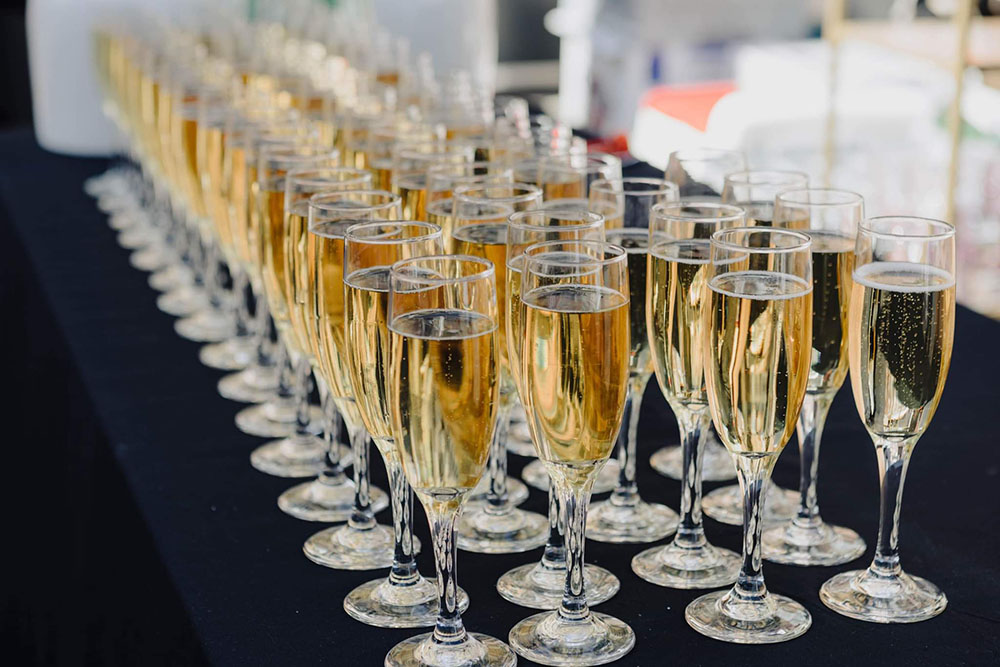 (Thank you to Ellery & Lauren for letting us share this picture of our Sparkling Pinot Grigio from their wedding!)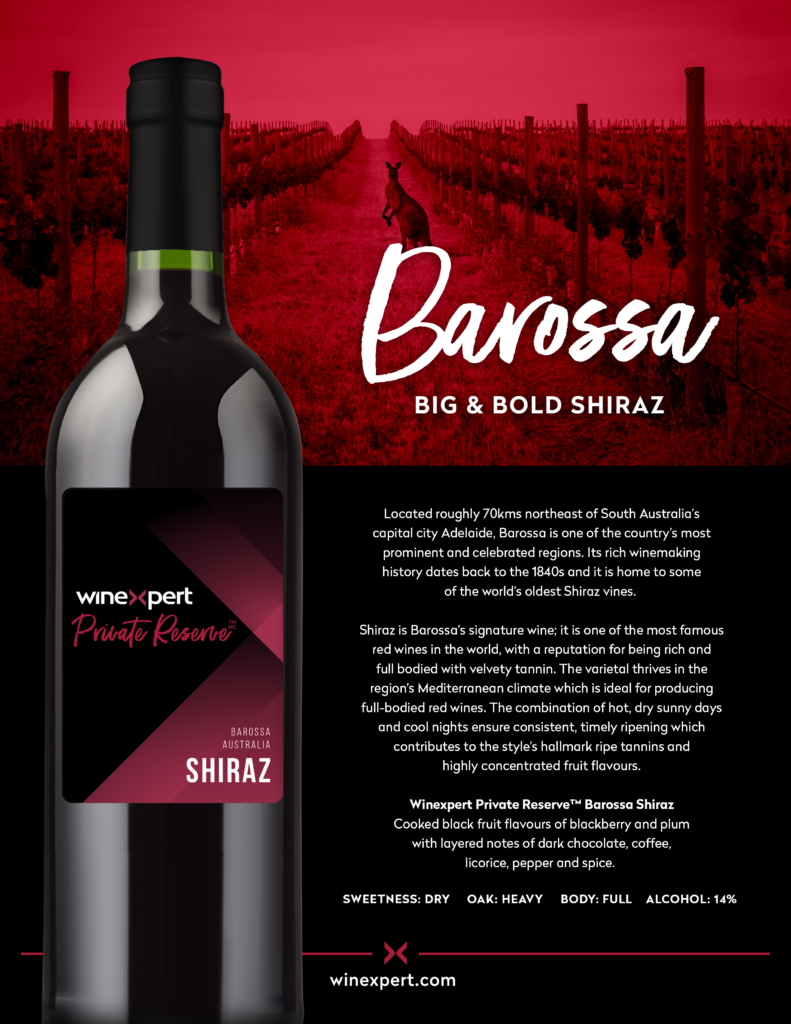 Standard 750ml Clear or Green Full Batch (30 bottles): $45
| | | |
| --- | --- | --- |
| Bottle – Champagne (green) | 750ml | $2.20 |
| | | |
| --- | --- | --- |
| Bottle – Wine (clear or green) | 750ml | $1.50 |
| | | |
| --- | --- | --- |
| Bottle – Wine (Screw Top – no cap) | 750ml | $1.30 |
| | | |
| --- | --- | --- |
| Bottle – Wine/Port (clear or green) | 375ml | $1.00 |
| | | |
| --- | --- | --- |
| Screw Cap – Wine Bottle | 1 | $0.30 |
| | | |
| --- | --- | --- |
| Wine Bottle Bin | Holds 15 Bottles | $20.00 |
| | | |
| --- | --- | --- |
| Wine Bottle T-Stopper (Plastic) | 1 | $0.30 |
About Making Wine in Kamloops

We at BA Brewmaster have enjoyed seeing our community make wine in Kamloops for over 30 years now, since 1993. As demand for delicious craft wine grew, in 2006 we opened our second store BA Winexpert in Valleyview, with a solo focus on making and bottling craft wine in a beautiful part of the valley.
Our dedicated and friendly team have a range of tastes and a wealth of knowledge - we love to discuss and understand your tastes, offer ideas, and are more than happy to look into adjustments that we can make when crafting your wine so that what you make completely suits you.
We are proud to offer our 100% Guarantee, because we know that craft wine can be just as (and we would argue even more) delicious than what you can buy at the store, and we are happy to put in the work to find something that is perfect for you.
Please feel free to contact us with any and all questions if you are thinking about making wine in Kamloops, we would love to hear from you!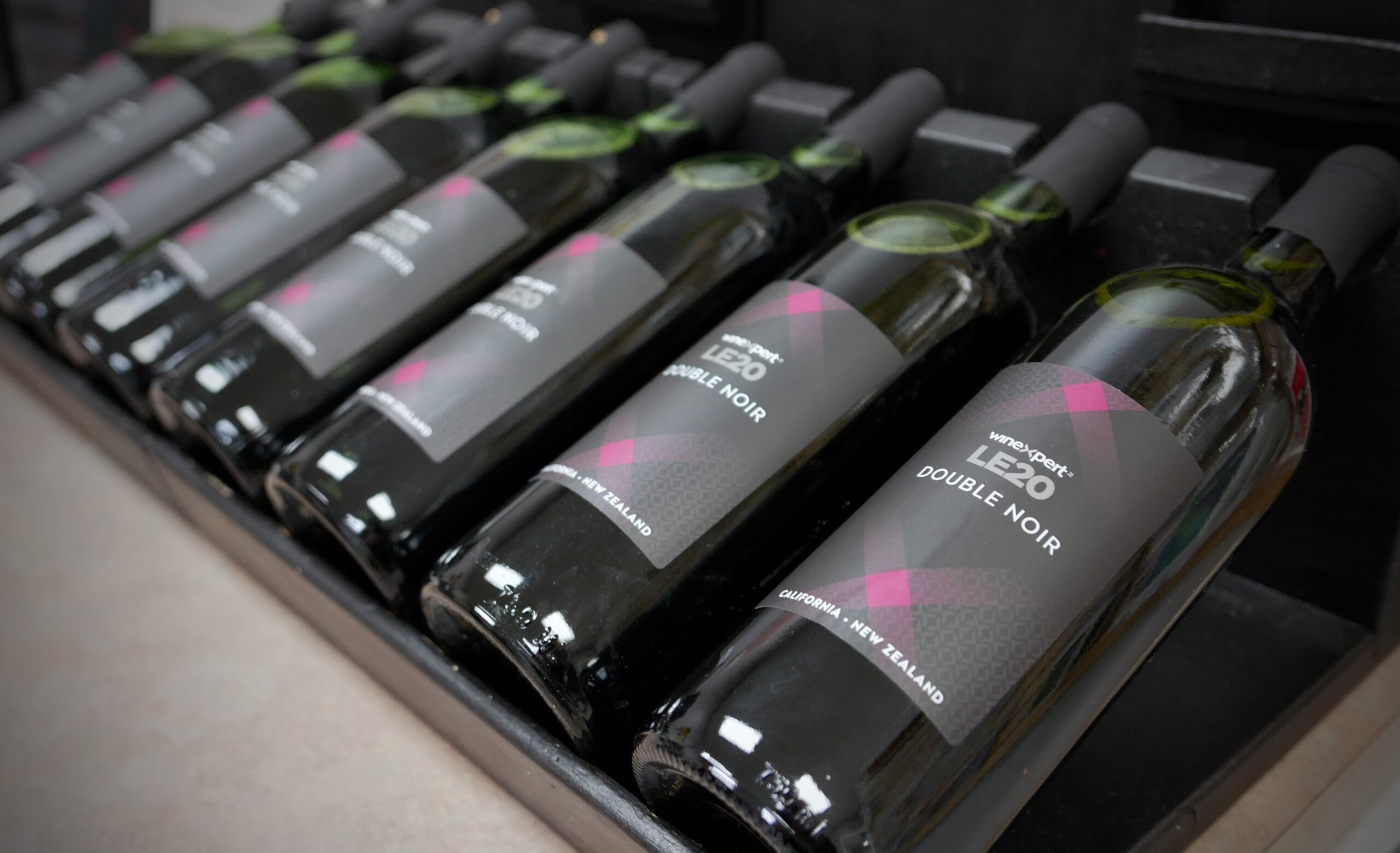 We choose to work with Winexpert as we have found that they consistently produce the highest quality winemaking materials, more so than any other craft wine producer. Their commitment to ensuring quality and always striving to improve aligns with our values, and we truly believe they are the best of the best.